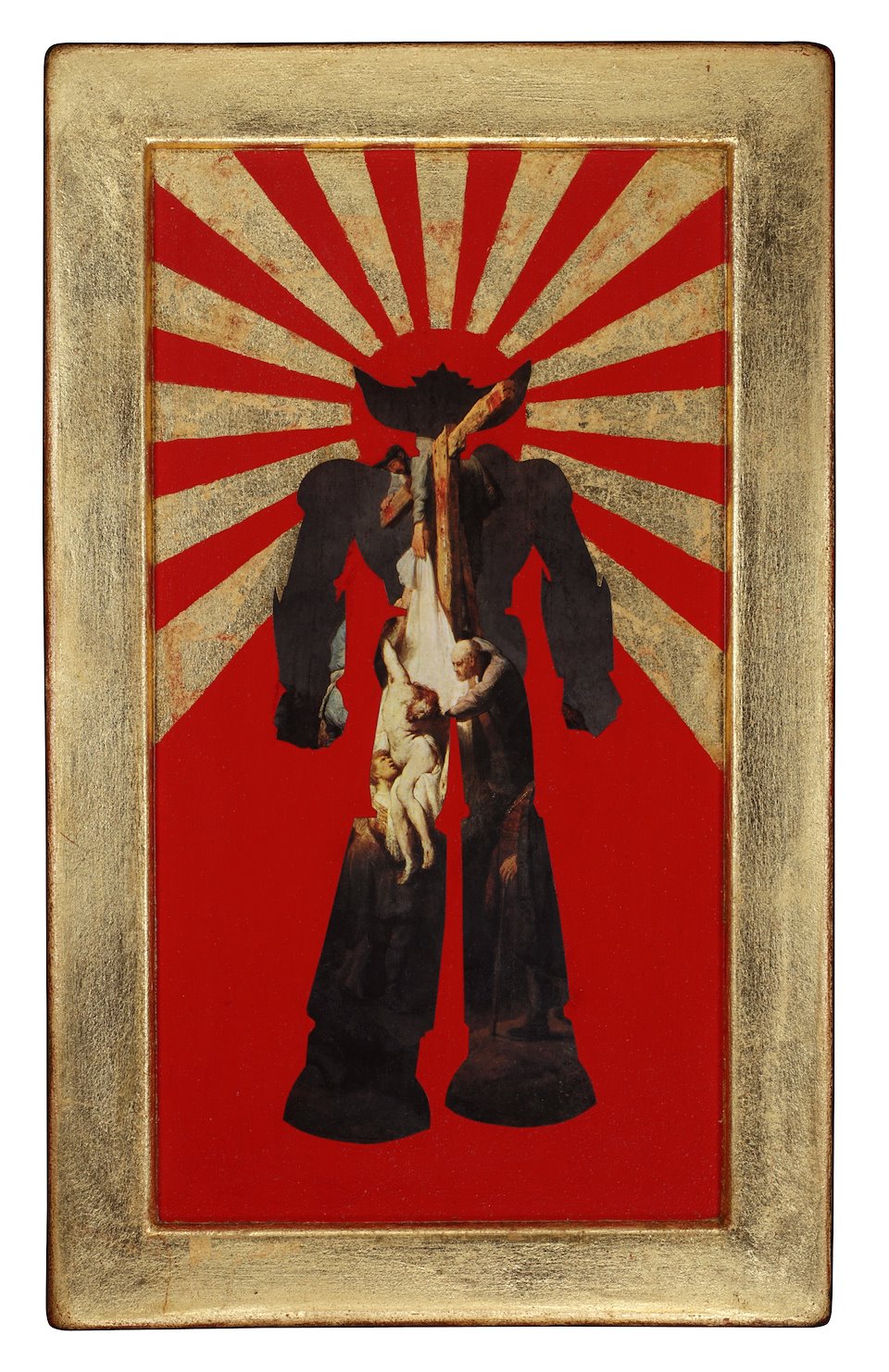 Goldrak son of the man
16" x 10" / 40 x 25 cm
I question the status of mankind, almighty in its assets and certainties. Its relation with prohibition and enjoyment. Divergences, convergences between science and religion. The machine becomes where word can be heard. God in man, man in the machine.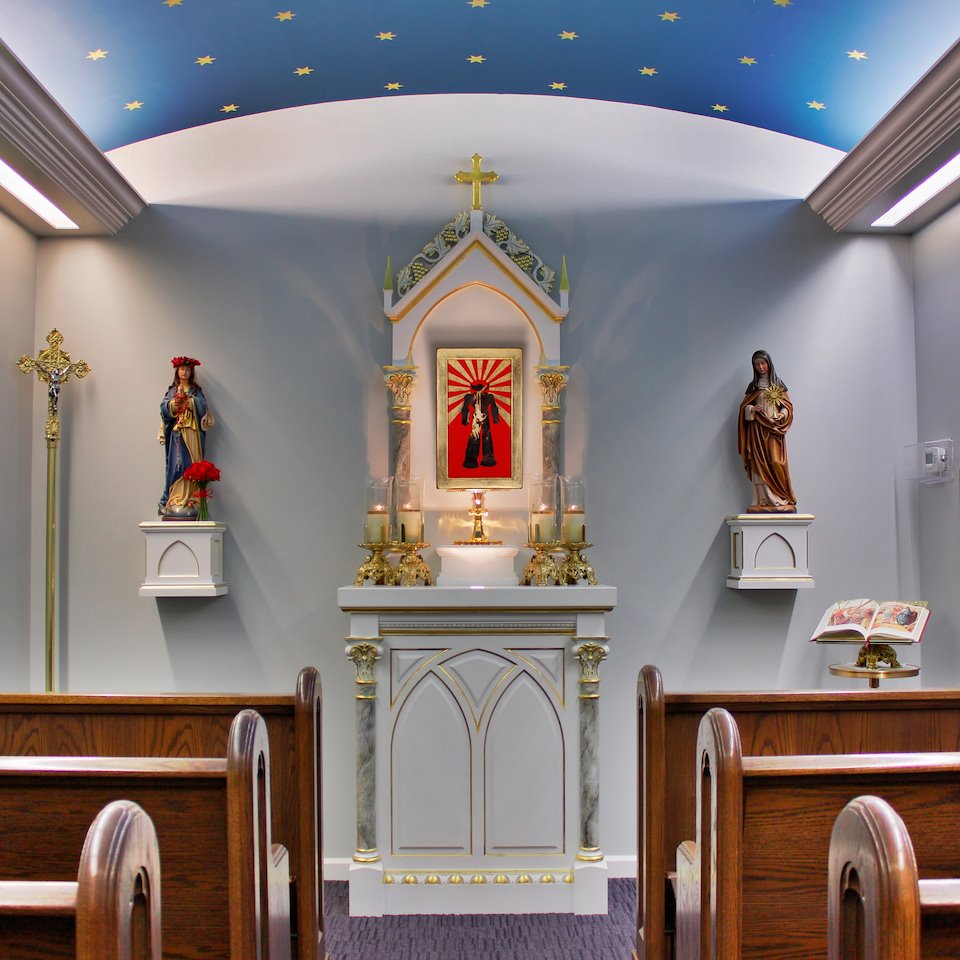 Je questionne le statut de l'homme, tout puissant dans ses avoirs et certitudes. Ses rapports à l'interdit, à la jouissance. Les divergences, convergences entre la science et la religion. La machine devenant le lieu de la parole. Dieu en l'homme, l'homme en la machine.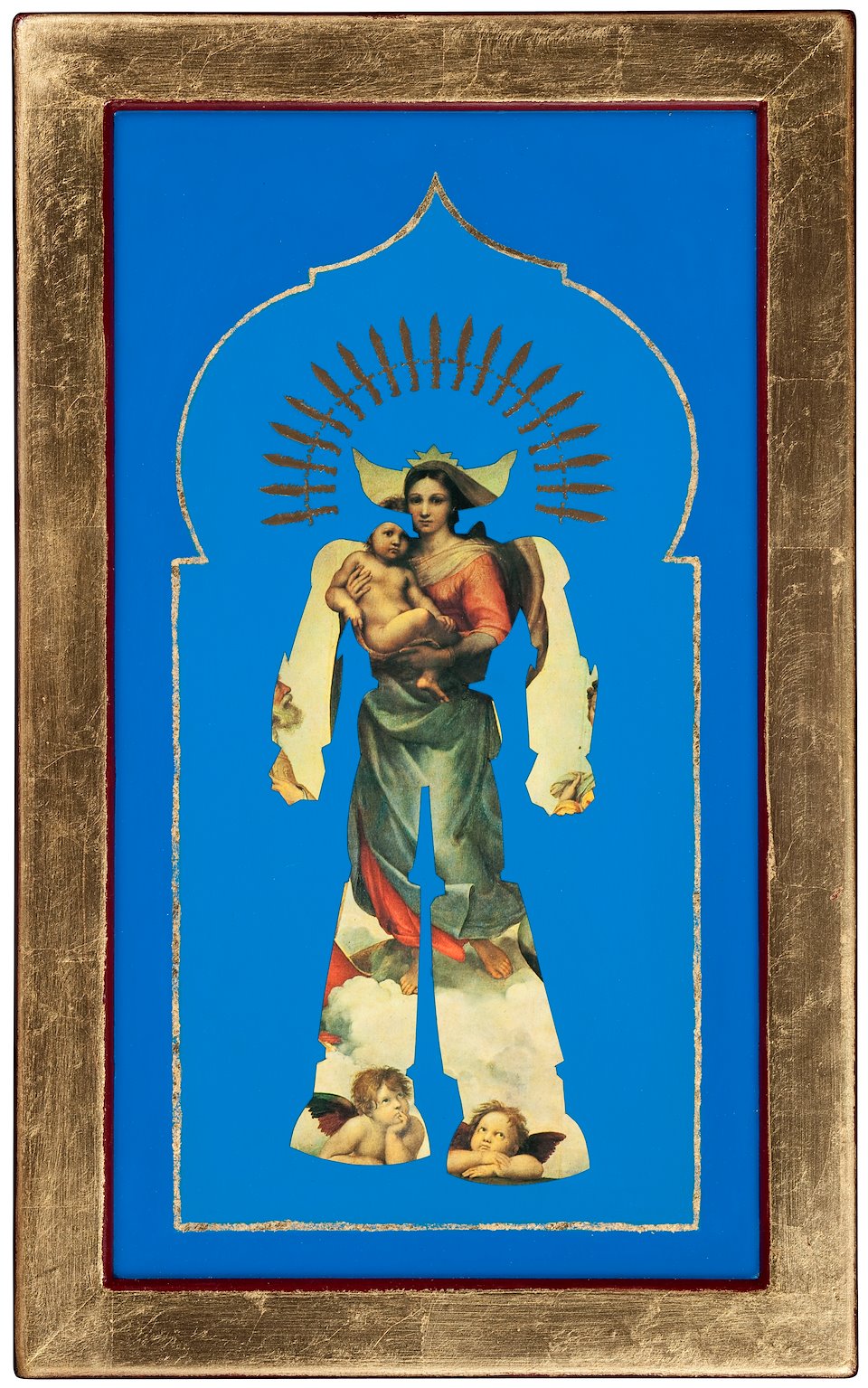 The son of Goldrak
16" x 10" / 40 x 25 cm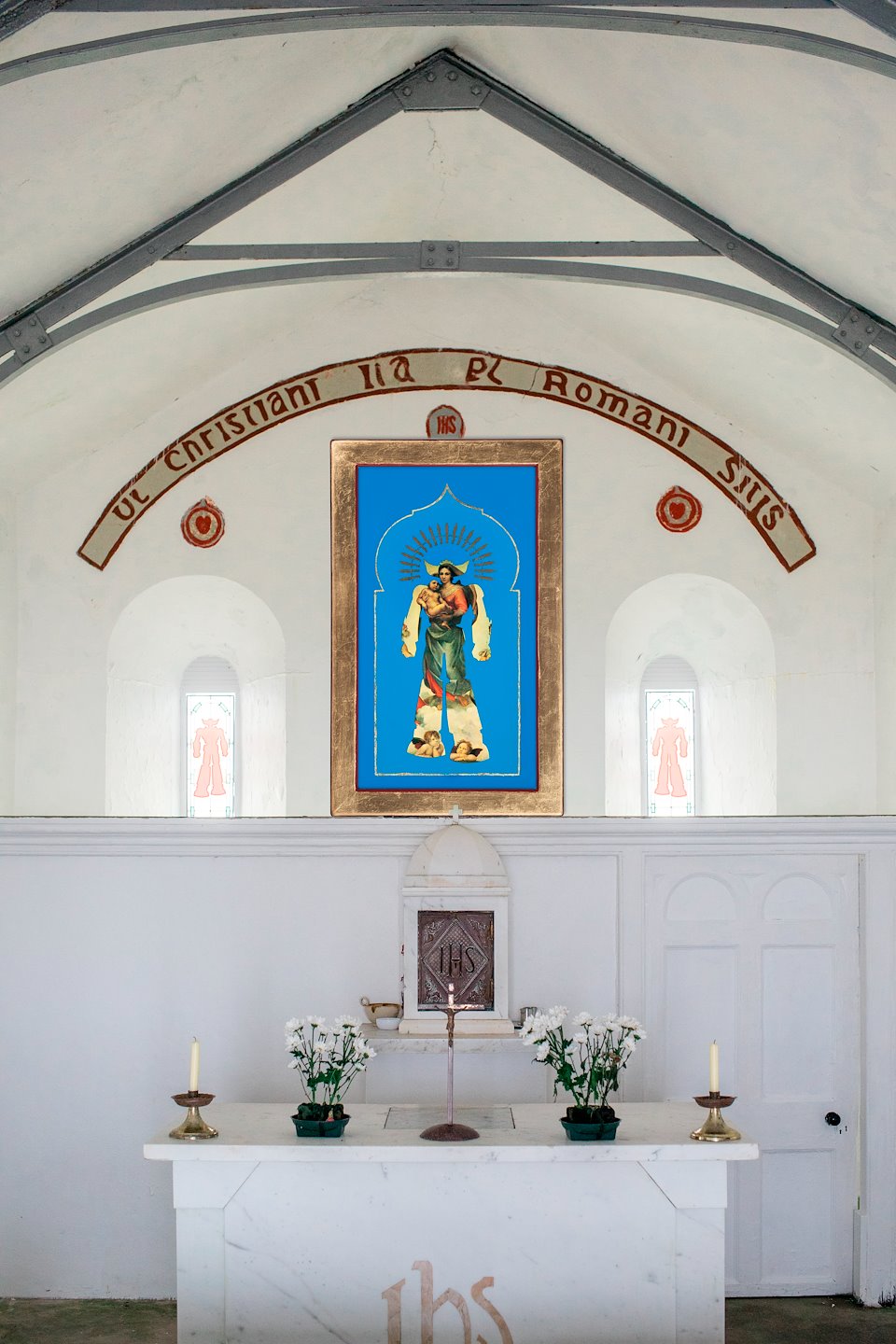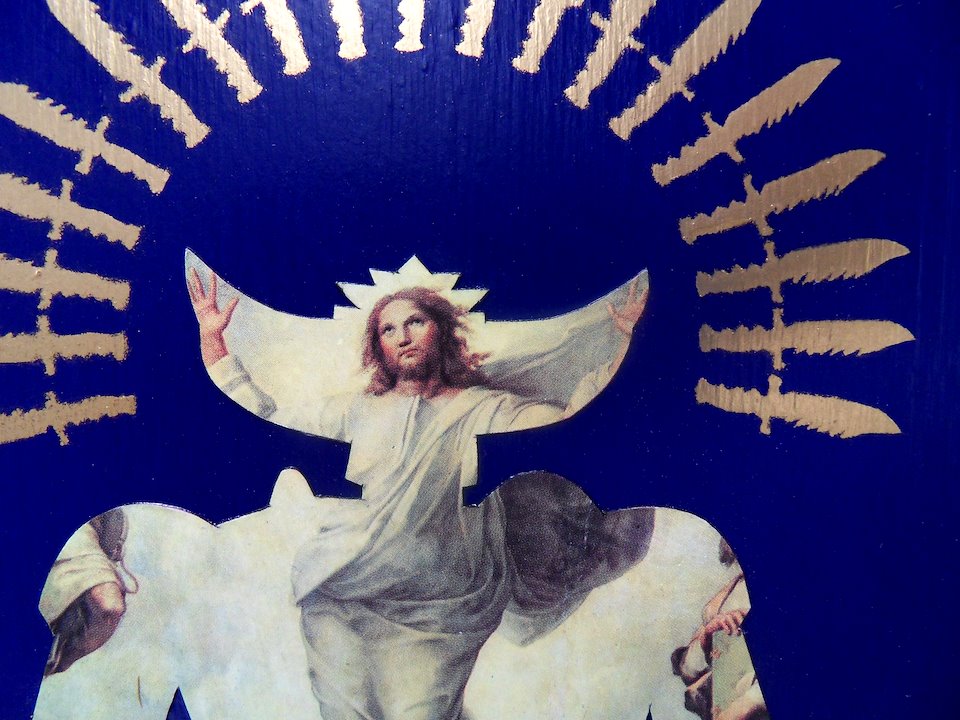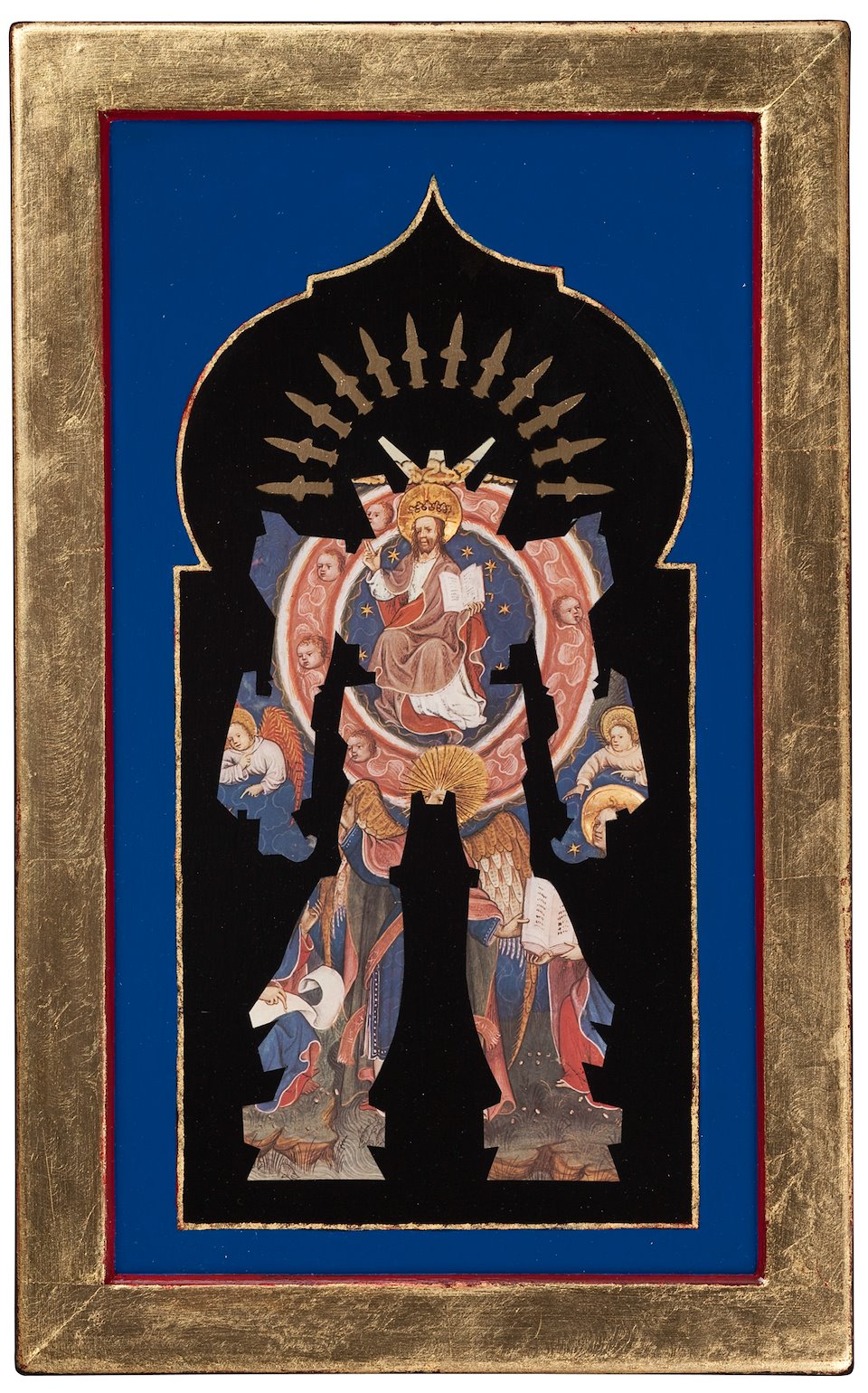 Noble Techno Disciple #1
20" x 12" / 50 x 30 cm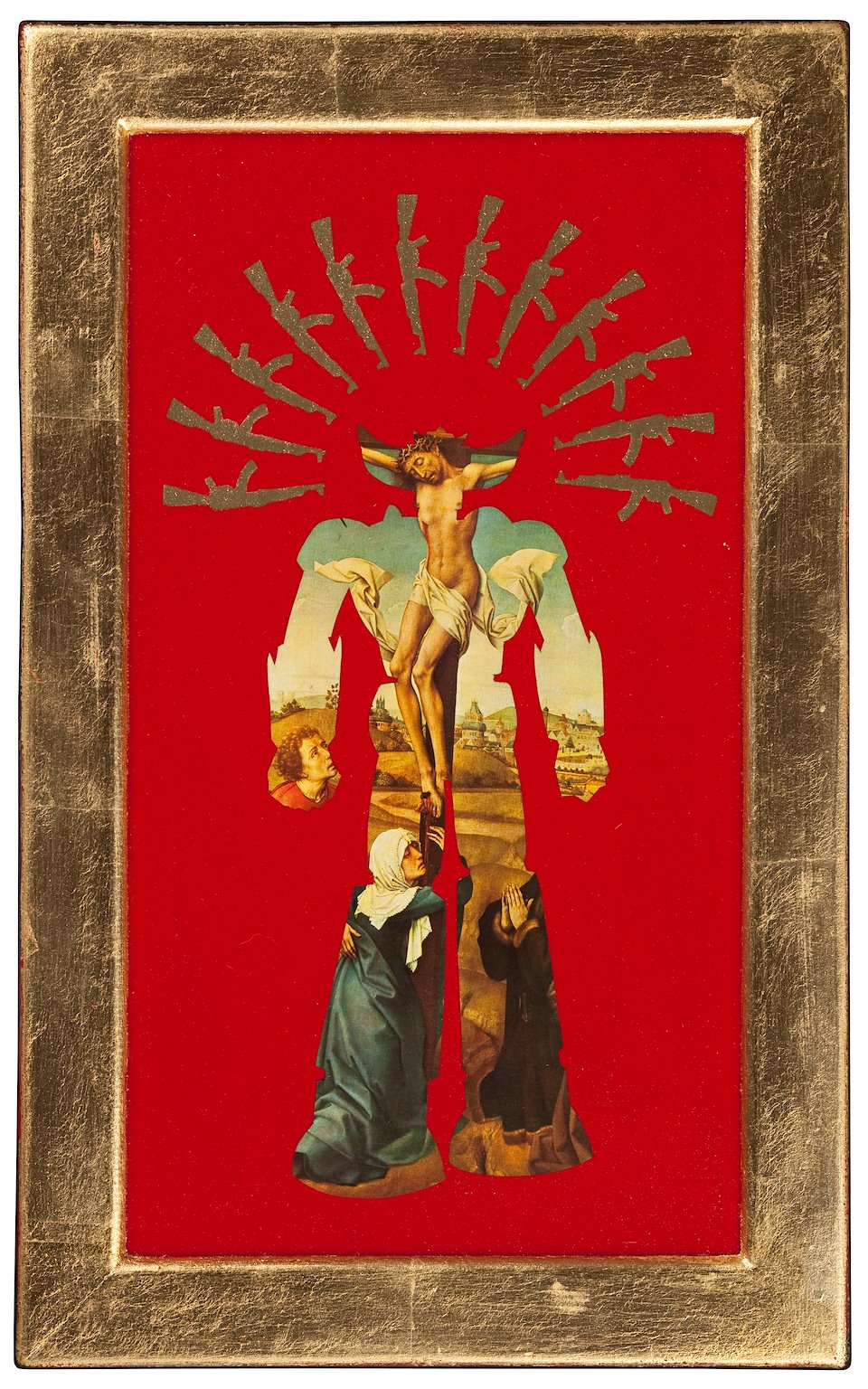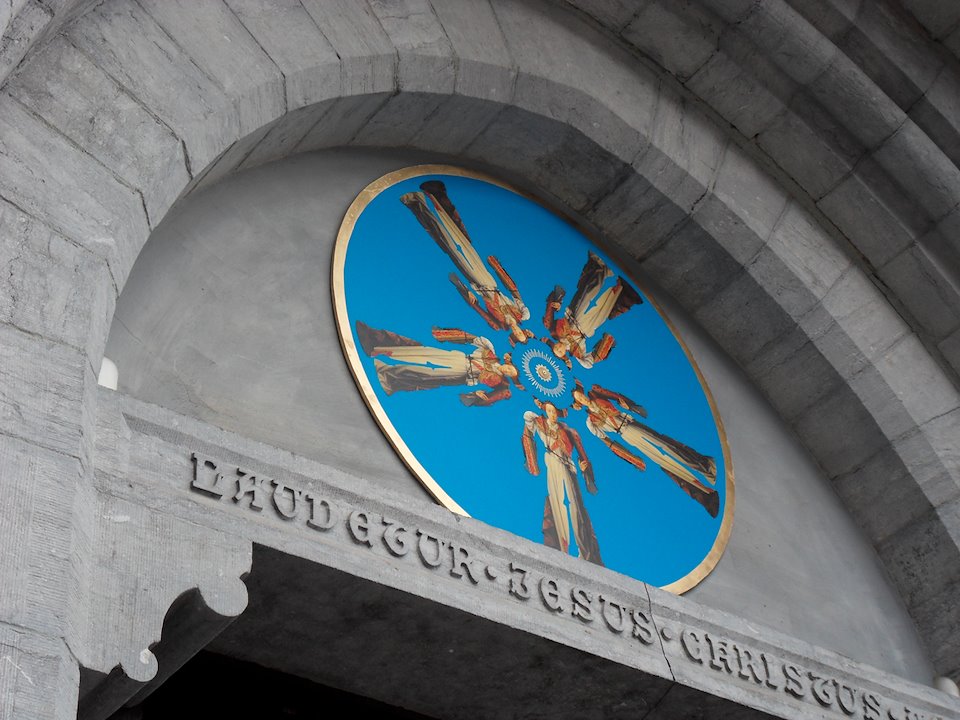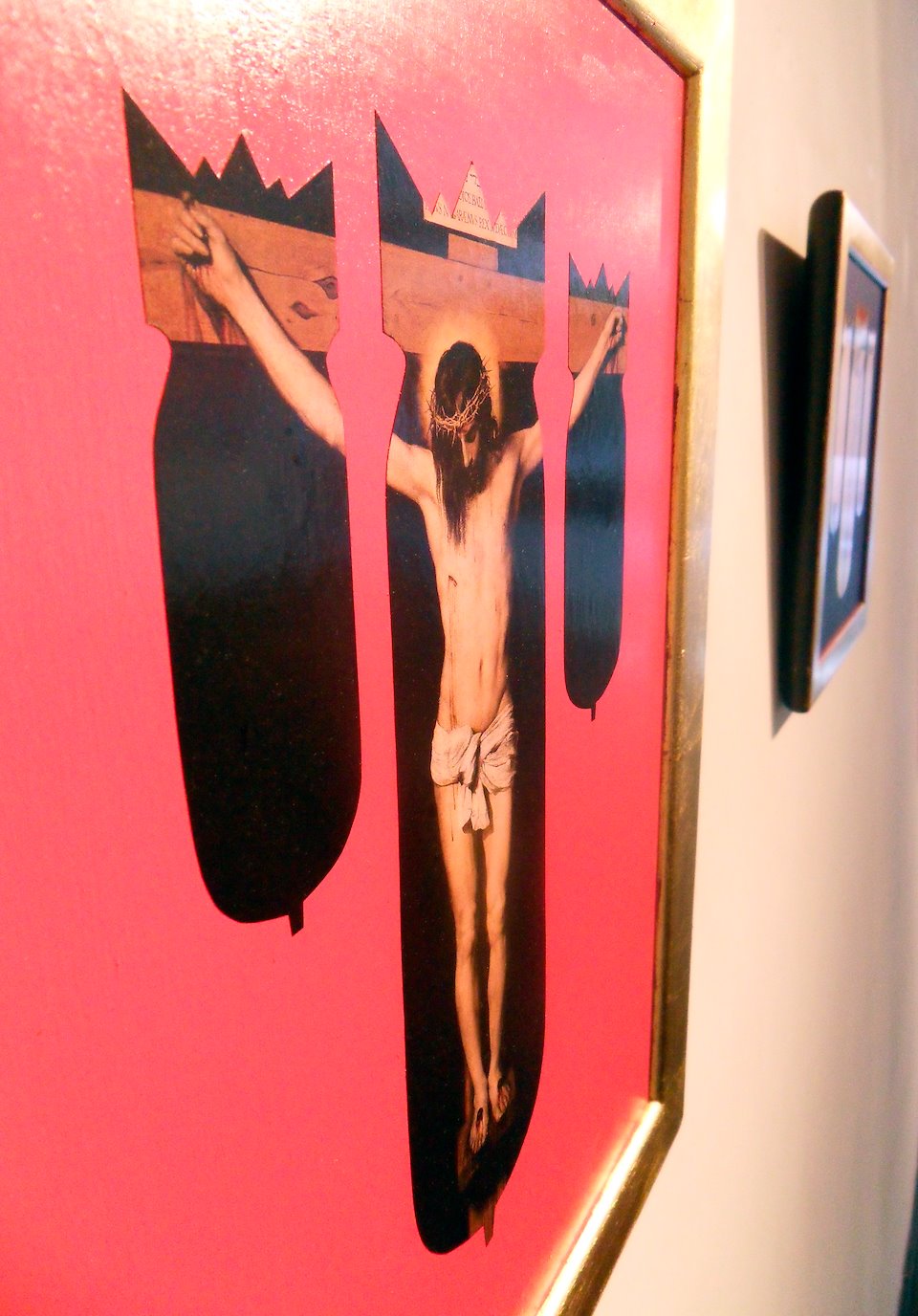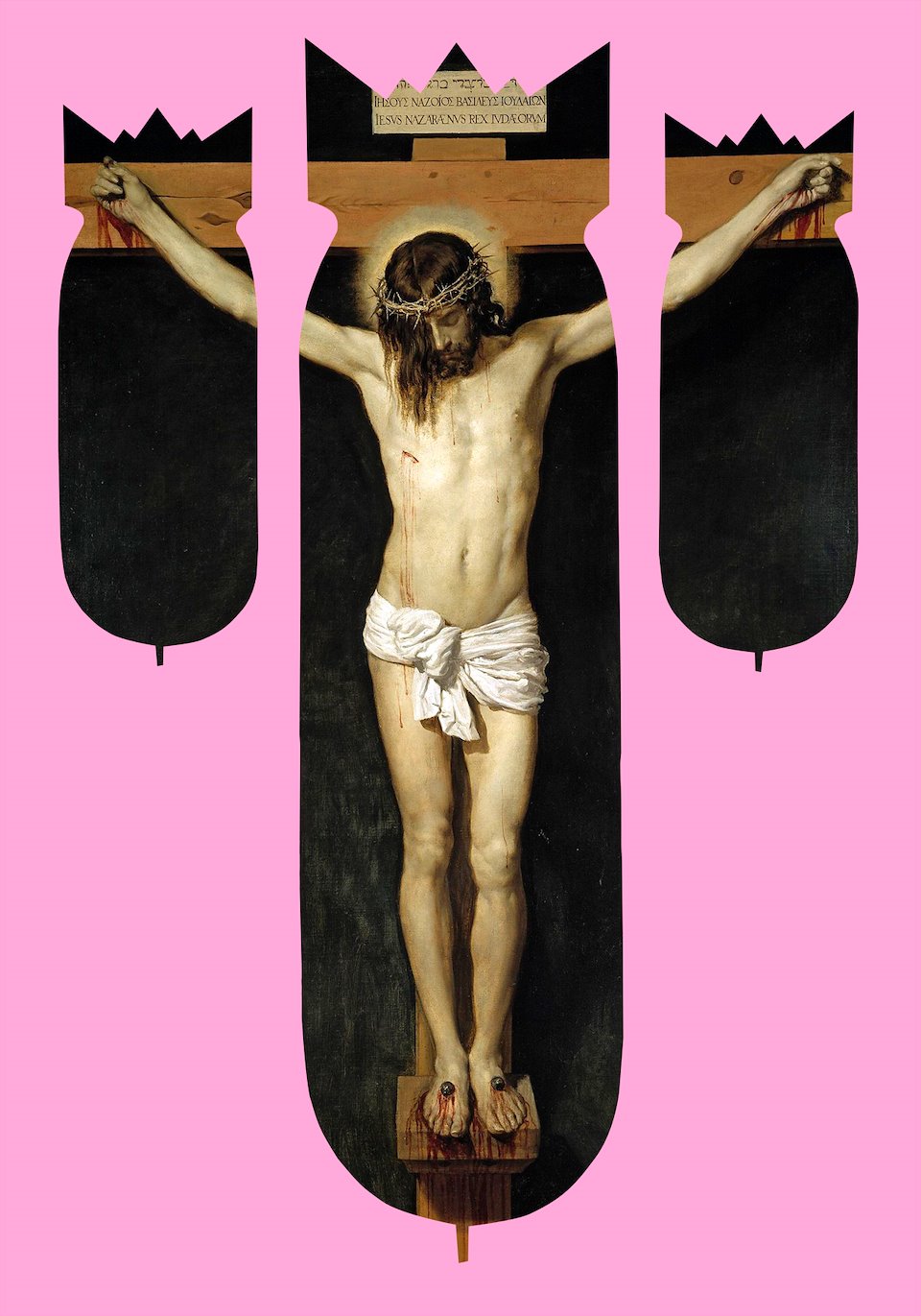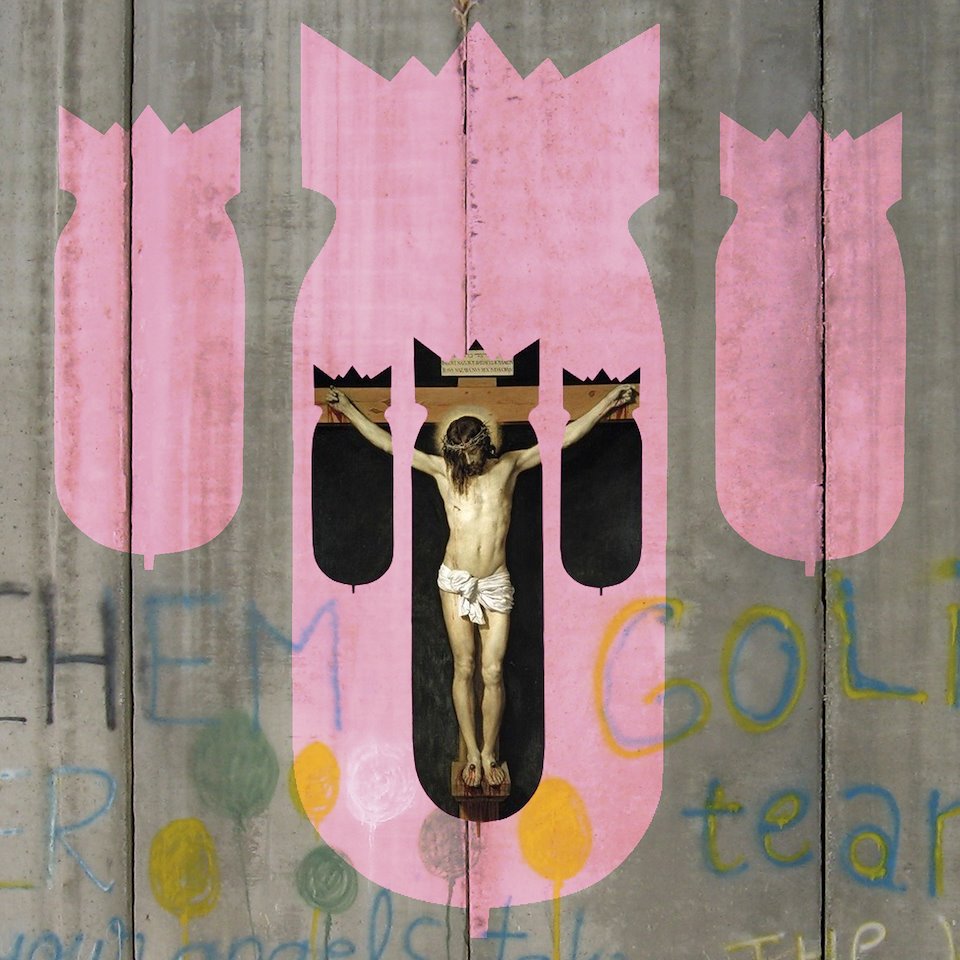 A short film about an exhibition in Brussels – 2012